BUILDING WORKFORCE, TALENT & COMMUNITY CAPACITY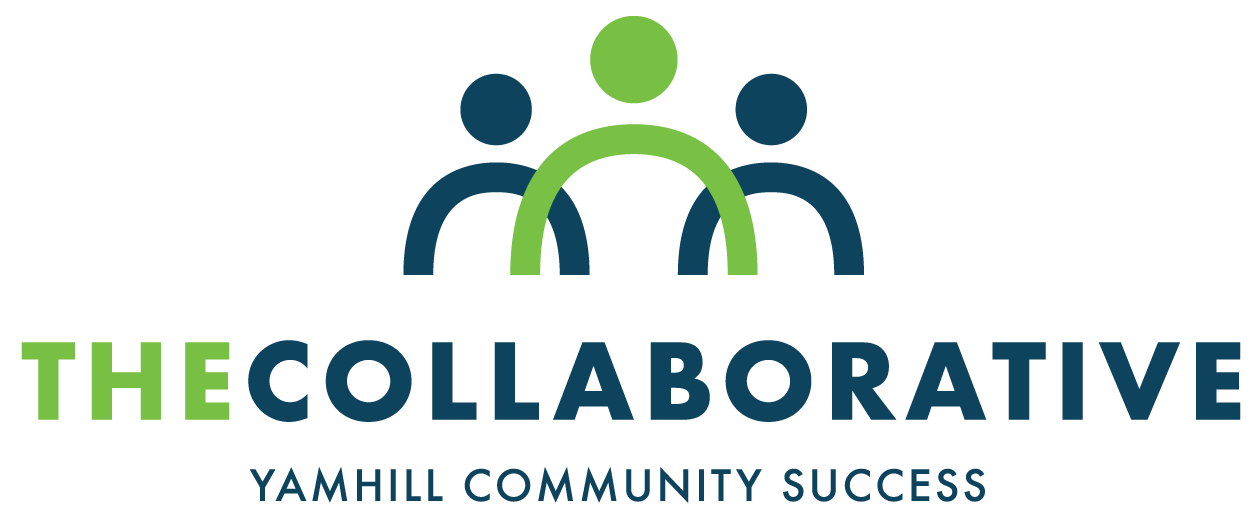 The goal of The Collaborative is to develop and embed a culture of collaboration in our communities so that we can successfully tackle long-term goals with projects conceived and sized to be achievable. These projects will result in positive changes in our communities, building capacity and economic vitality. And as these projects succeed, they will stir up interest, get people involved, and keep them working for their community.
ChehalemVIA and the University of Oregon's Institute for Policy Research & Engagement Community (IPRE) were recently awarded a two-year grant by The Ford Family Foundation to develop The Collaborative in Yamhill County. Our mission:
Make Purdue's  Strategic Doing a commonly-used framework throughout the county – common practices and terms for community problem-solving and capacity-building
Create a regional council that meets routinely to network and share each other's failures and successes – learning, improving, and aligning resources
Hold summits every year to bring all communities and their partners together to share, integrate, and celebrate achievements
ChehalemVIA, UO-IPRE, and a growing team of practitioners will train Strategic Doing "guides" throughout the region. Guides help organizers and volunteers be successful in defining and selecting achievable projects.  As successful outcomes abound, and word gets around, people will latch onto Strategic Doing as the common language for community mobilization.  The council will ensure that we are interconnected and sharing what we learn routinely, around the county. The summits will be our version of jamborees.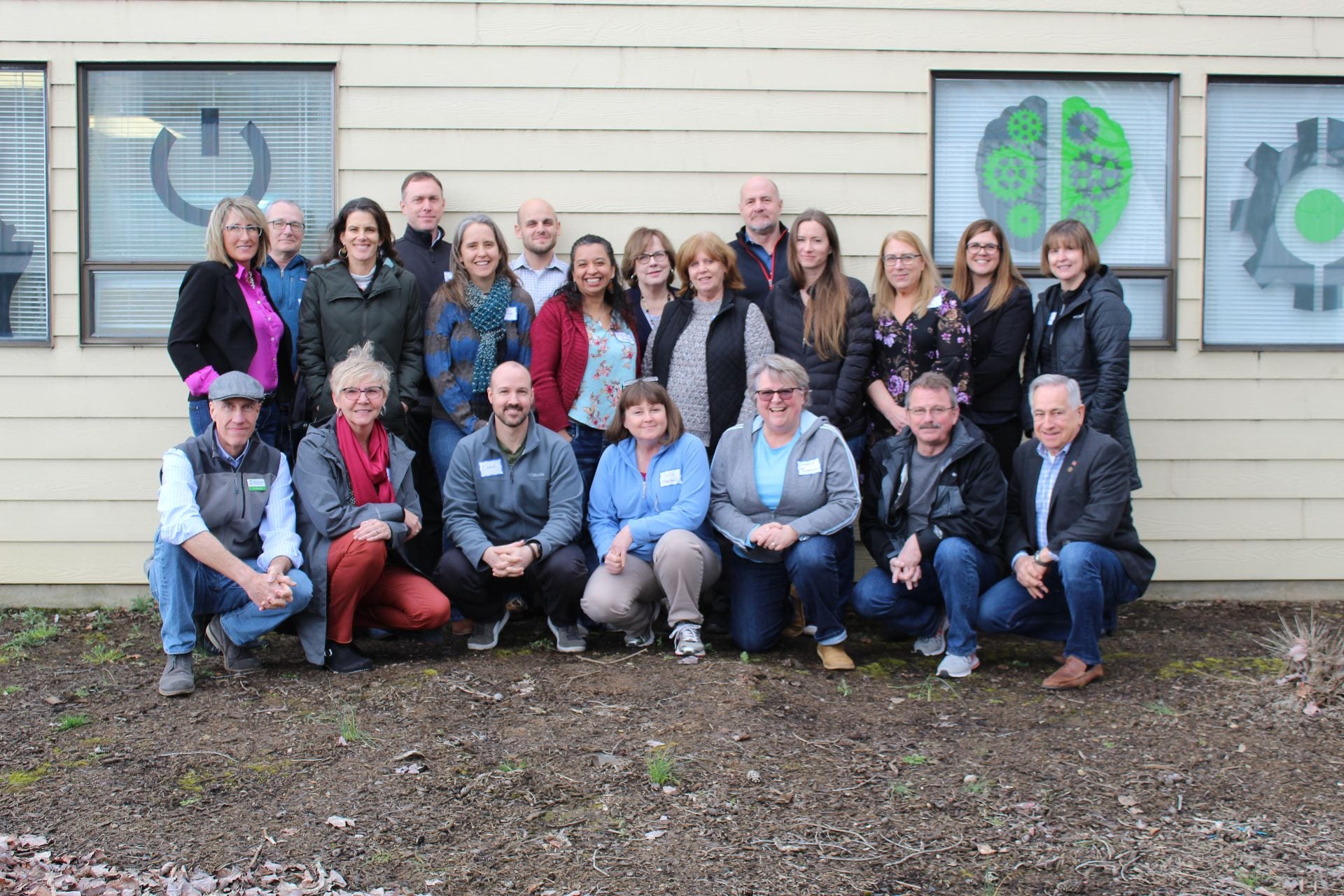 Strategic Doing Practitioner Training # 2
In March 2018, we Purdue's Agile Lab trained the first 7 Strategic Doing Guides and nascent practitioners from Yamhill County. One year later, UO-IPRE, now an affiliate of the lab, training 16 more Strategic Doing Guides and nascent practitioners from Yamhill County and its surroundings. Check out this post on the IPRE website.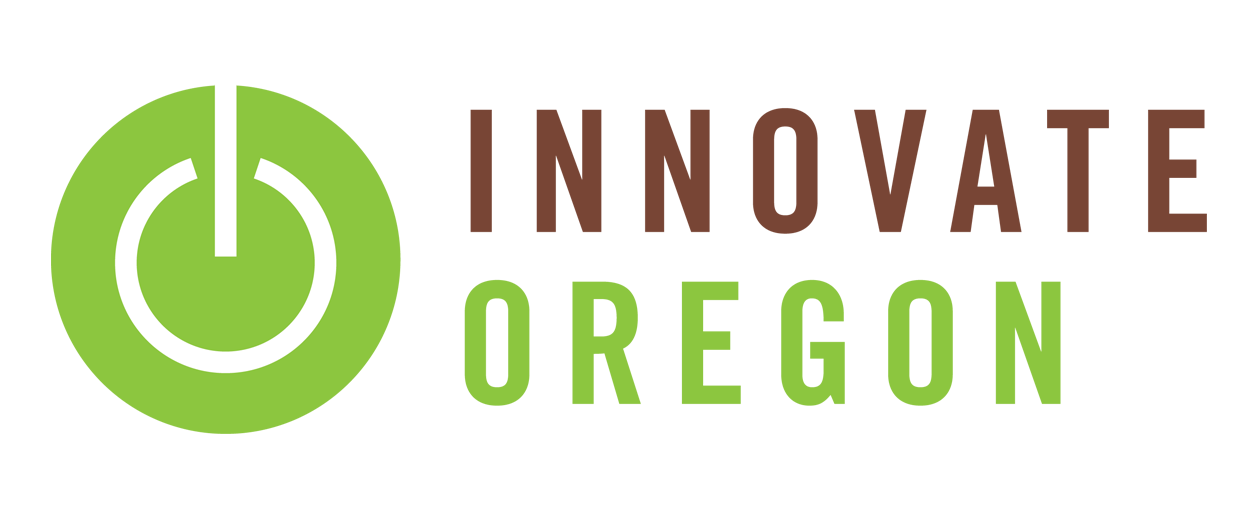 Innovate Oregon is a bold and inclusive initiative to ignite and amplify a culture of creative problem solving and empower the next generation of innovators to tackle some of the biggest challenges facing our state. We are aligning leadership with grassroots efforts in our civic, industry, and talent development communities in powerful new ways.  By operating from a new standpoint of collaboration, we can take risks, create, invent, and re-imagine our collective definition of what is possible.
Innovate Oregon began when Oregon's technology industry realized that the homegrown, tech-ready workforce needed for our growing technology-based industries and businesses was sorely lacking. The Technology Association of Oregon rallied the industry and created IO to:
Develop an inclusive Innovation Culture in our communities
Inspire new education models in our schools that use industry best practices in order to prepare a 21st century workforce
Re-energize Oregonians' can-do attitude and create a national model of partnership, that will transform economic development
Together with a growing list of partners including IBM, the Construct Foundation, and Sparkfun – as well as local businesses like OnlineNW and Stoller Family Estate – I/O is bringing 21st Century, project-based, Agile-learning methods into K-12 classrooms, accelerating our region's workforce for tomorrow.
Check out our regional initiatives: